Repair of Mobiles and devices in Tenerife
We take care of repairing your device
Revive Your Devices - Professional Repairs for Mobile Phones, MacBooks, iPads, iMacs & More! Experts in Fixing Software and Hardware Issues, Including Severe Errors on Apple Products and other brands.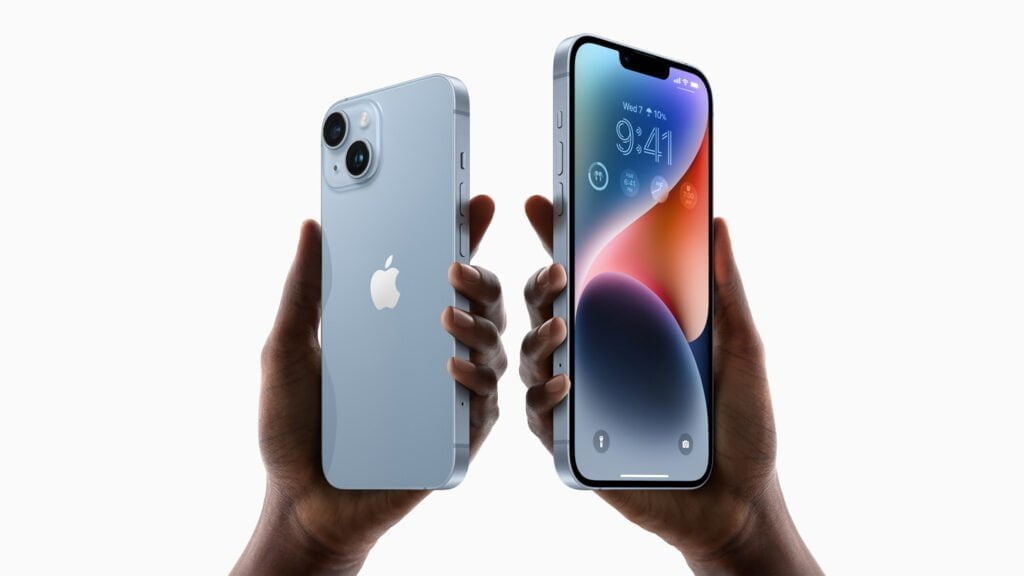 Featured

Services

The repair services that most request us.
How do we do the
Repairs?
Our mobile repair process or any device.
Satisfied
customers
Years of experience and many satisfied customers.
Ho trovato personale preparato e molto disponibile. Francis parla italiano, mi ha aiutato con professionalità e gentilezza a trovare il gestore per internet adatto alle mie esigenze. Lo consiglio.
Excelente servicio y buen atendimiento, sin duda los recomiendo.
Martine Soheylian
06/06/2023
Excellent commercial. Très sympathique. A recommander. Merci encore
Heshmatollah Soheylian khorzoghi
06/06/2023
Excellent contact et très grande patience et très bonne explication
Me recibieron con profesionalidad y cortesía, también agregaría paciencia conmigo. Es muy importante estar seguro de que se le sirve para sus necesidades. Solo puedo recomendarlo que van seguro de obtener el mejor. Gracias
Michel "Otura Ira" de Armas
03/06/2023
Pues con decir que un domingo por la tarde noche me atendieron con la mejor actitud, y el mejor "customer care" posible, acá que hay más feriados y descansos que días en el almanaque, pues creo lo dice todo…😁 Francis insuperable en su gestión de venta ❤️😎👍
Siamo stati in questo cento di assistenza quasi per caso,per problemi sul nostro cellulare. Abbiamo trovato due ragazzi disponibili e gentilissimi molto preparati tecnicamente. Una garanzia per chi cerca dei veri professionisti del settore. Consigliato
Jean-Paul Pinchon
29/05/2023
Very helpful, I was needing a SIM card, all questions (a million) were answered, the employee even helped me to do installation and activation. All in good English! Definitely recommend
Steve Robinson
26/05/2023
Brilliant staff knowlagabl Prices to suit all pockets
Frequently asked
questions
Some of the most frequently asked questions.